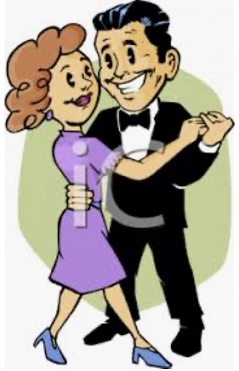 20th Annual Ball 23rd May 2020!
There is sure to be another good turn out for this popular event! You may want to brush up those skills and dust off the pumps...........lessons at the Inglewood Club, Moa Street, start 11th March, then weekly thereafter.
Revision class 7pm to 7.30pm then dancing through to 9.30

Inglewood Community Emergency Plan
The Inglewood Community Emergency Plan Committee (ICEP) is a community based organisation whose aim is to put support contingencies in place for the Inglewood Community, to be effective in the event of an emergency in our local area (eg: earthquake, tornado, flooding, etc). This is being done in conjunction with NPDC & Civil Defense.


We have a website for ICEP. The URL is https://www.sites.google.com/site/icep4help/ so please have a look. There is also an electronic form on the site, for members of the public to complete if they want to share their information/skills with the Committee.